You are looking for how to set a password for the TikTok app. This is to ensure more privacy and safety for the application, avoiding the access of others. In the following article, Snaptik will show you how to How To Set TikTok Password extremely fast, simple, and detailed.
Tiktok is a very popular application in Vietnam recently. It offers us a huge archive of videos that are extremely interesting. However in the age of technology, your Tiktok account is vulnerable to intrusion or even hacked.
Password settings for tiktok is a simple, pretty secure way to protect your account that you can do. So learn how to do it below.
Step 1: Open the TikTok app, select Profile > Select the 3-dash icon in the upper right corner.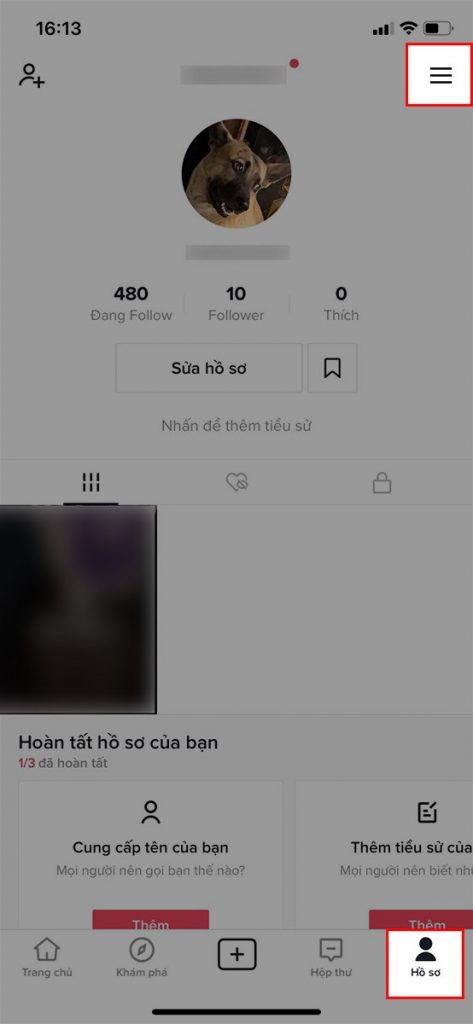 Step 2: Select Manage account.
Step 3: Choose Password.
Step 4: Enter the 6-digit code sent from TikTok to the phone number you registered for your TikTok account > Enter the password you want to set for TikTok > Select Next.
Note: The password you set must include:
8 to 20 characters.
Letters, numbers and special characters.
The above article has shown you How To Set TikTok Password extremely fast, simple, detailed. Just a few simple steps, you have set your password. Your account will be a little more secure. Hackers will have a harder time breaking in if your passwords are highly secure. Hope it was useful to you.